Frequently Asked Questions

Shipping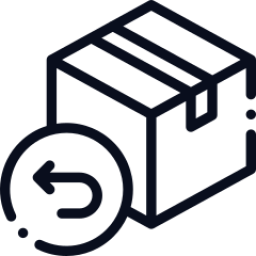 Returns
Can I return my Item?
On personalised items no sorry. This is because the item will be custom and unique to your needs. If the item is not personalised then yes but there is a restocking fee that will apply. This is 15% of the order value.
My item has arrived damaged?
We are sorry if this does happen. Please email us the order number and images within 24 hours of receiving the order. We advise checking all items once received as any damage outside of this time frame we will struggle to claim for damage.
Can I change the wording on my gift?
If we have not made the item YES, Please email us on support@the-laser-boutique.com/ with the order number and the change. We will then email you confirming this change. If no email has been received then no change has been made.