---
Personalised Secret Santa Gifts
Explore our large range of  Santa gift ideas, boasting a large selection of personalised gifts, The Laser Boutique is perfect for your secret Santa gift shopping. Make this secret Santa gift unique and thoughtful with our personalised gifts, we can engrave them with the recipient's name & even a custom message to make this the best ever secret Santa gift. You can  even find secret Santa gifts for £5.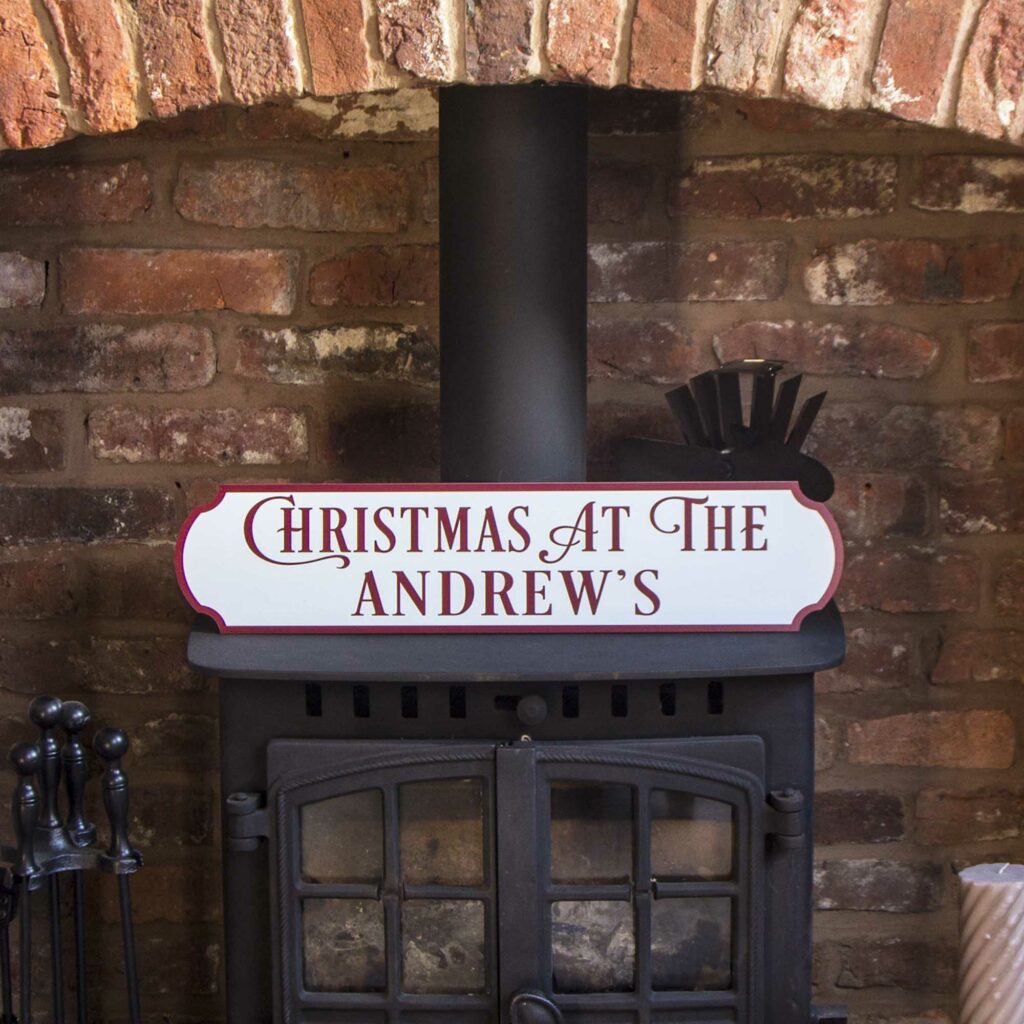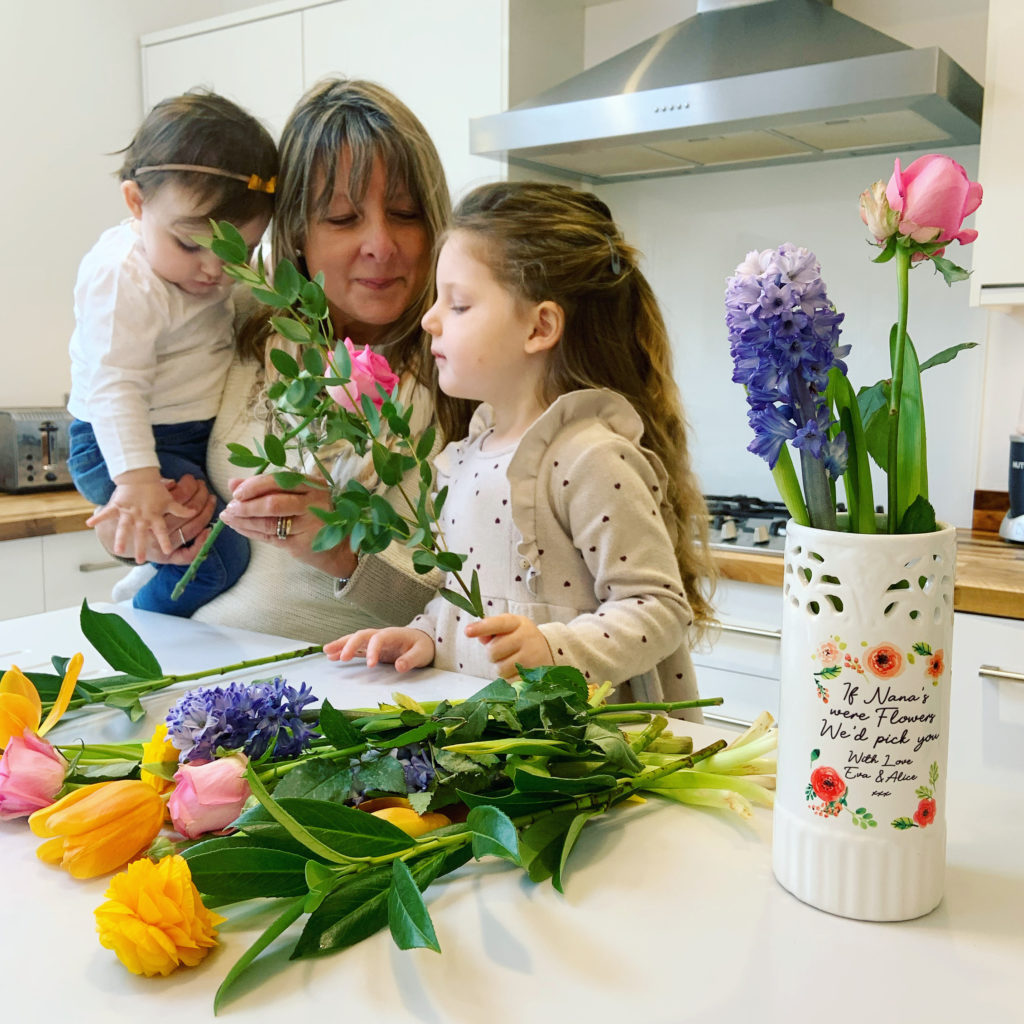 Secret Santa Gifts Under 10 Pounds 
For budget savvy buyers, our secret Santa gift collection is just what you need! Our thoughtful laser-engraved gifts add a personal touch and are affordable meaning you can rest assured that the gift you've bought is going to be well received and doesn't break the bank. 
Secret Santa is lots of fun and entertaining but often budget constraints make it difficult to find the right present. Our range of secret Santa gifts are some of the best out there; from personalised keyrings, engraved wireless charges to a personalised pint glass engraved with the recipient's name, there are lots of options to choose from.
What are the best secret Santa gifts?
Some of the best secret Santa gifts are the most simple gifts that you could think of. 
We like to offer our customers practical and sentimental gifts alike. No matter the type of person that you are buying for, we have something for them. 
If you are looking for secret Santa gifts for him, we have many wonderful choices. Our sellection includes gifts such as  personalised garden tools, keyrings and hip flasks. Explore our personalised gifts for him collection for even more thoughtful and unique gifts.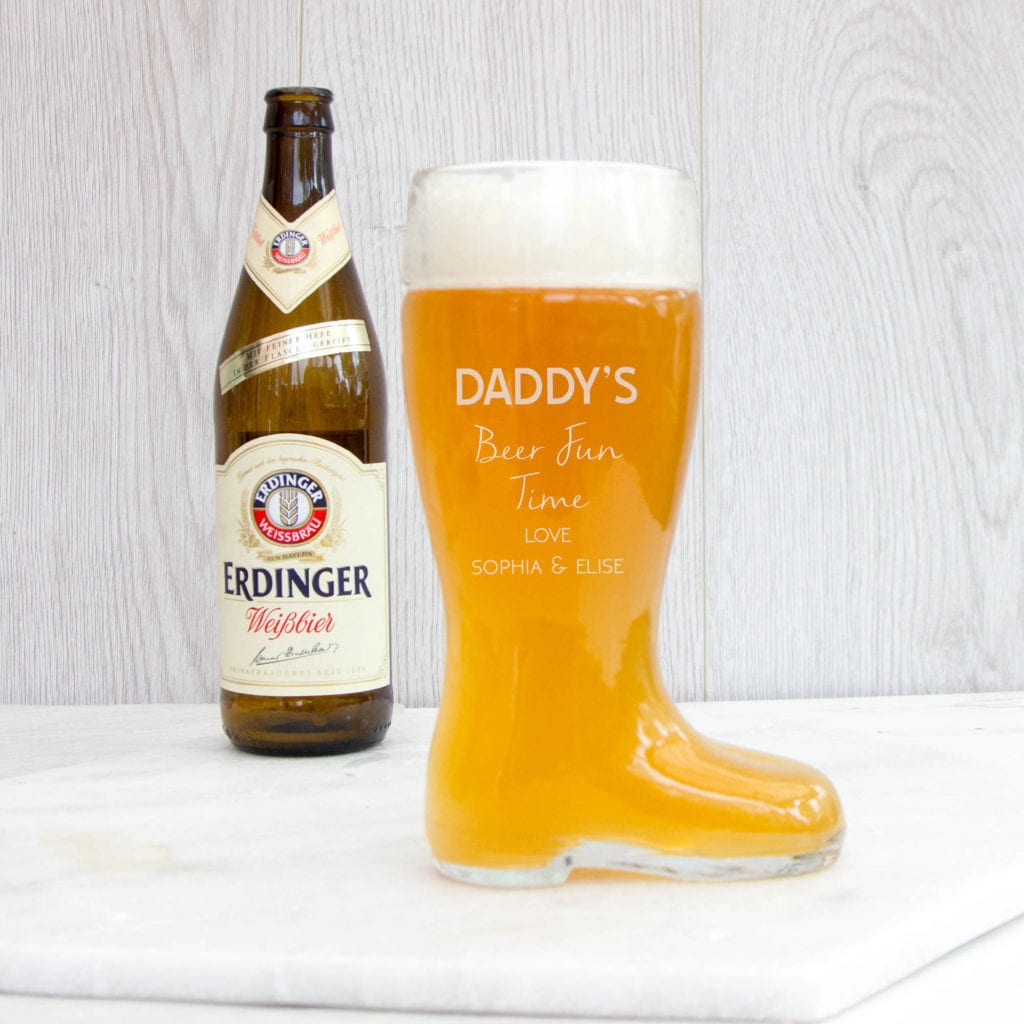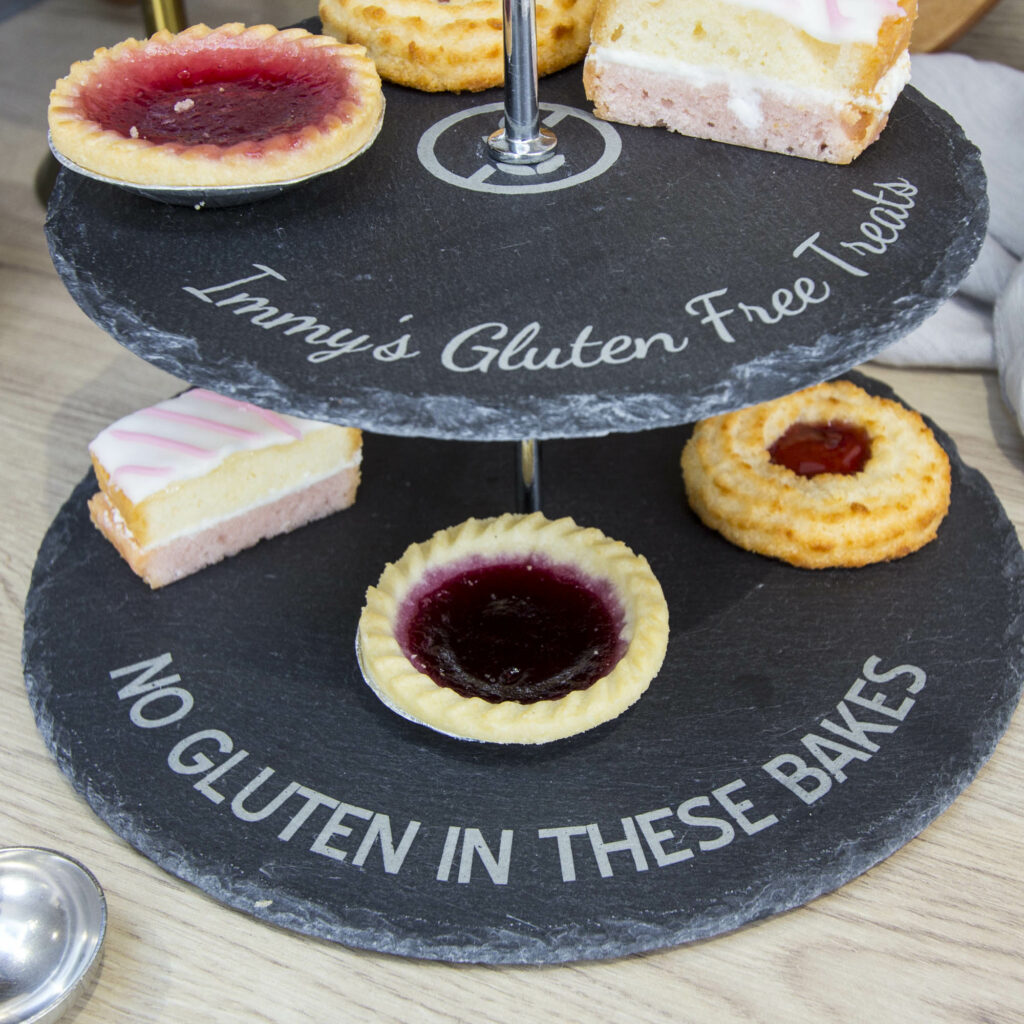 What secret Santa gift can I get for her?
When choosing a secret Santa gift for a woman, be it a work colleague, a classmate,  or a friend, you can count on us to find what you are looking for. Some of our most popular secret Santa gifts for her include personalised vases, planters, keyrings, and sweetie jars. 
Sweetie jars make great secret Santa gifts as they can be filled to the brim with her favourite types of sweets! 
Office Secret Santa Favourites: Perfect Picks for Colleagues
The tradition of office secret Santa is a fun and joyful event that many look forward to. It's that special time of the year when we exchange gifts with work colleagues, strengthening bonds and spreading cheer by sharing a heartwarming moment with them. Make this year special and finding the perfect secret Santa gift for your colleague, we make it easy and affordable to find the perfect personalised gift. From practical office accessories to light-hearted novelties, our curated range offers the perfect blend of fun and functionality. So whether you're new to the office secret tradition or a seasoned participant, we've got the ideal gifts that your work colleagues will surely appreciate. Dive into our collection and find the perfect secret Santa surprise for your colleague today!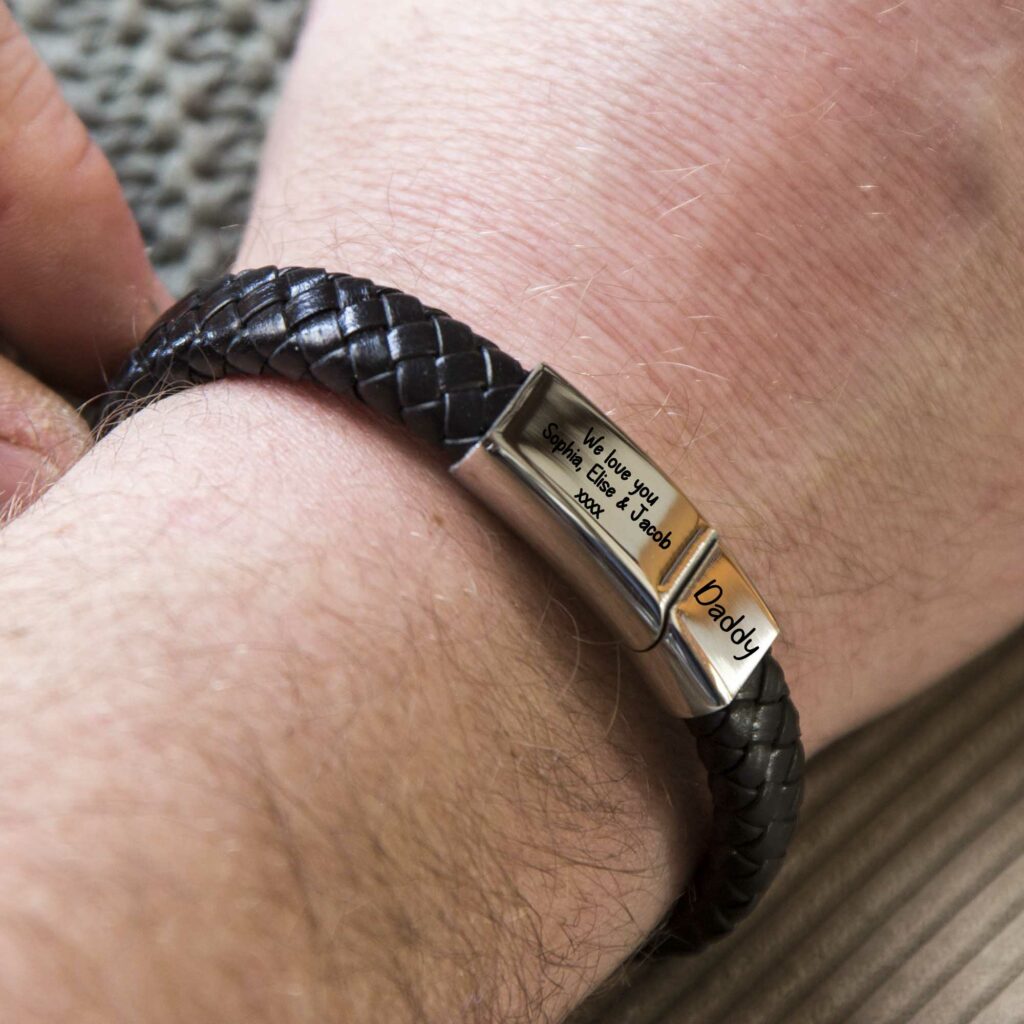 Handpicked Secret Santa Gift Ideas:
Looking for standout secret Santa gift ideas? We've got you covered. Our curated collection offers a plethora of present ideas, ensuring you find the perfect surprise for everyone on your list. From amusing funny gifts that guarantee a chuckle to more thoughtful items, there's something great in store for every individual.
Whether you're browsing for your colleague, friend, or family member, our hand picked selections cater to diverse tastes and preferences. No more last-minute scrambles; buy a gift that resonates, encapsulates the festive spirit, and delights the receiver. Dive into our range of secret Santa gift ideas and discover a treasure trove of options. Your quest for the best gift ideas for everyone ends right here!
Filter and Find Your Ideal Santa Gift: Tailor Your Search for Precision
Navigating through countless gift options can sometimes feel overwhelming. But what if you could streamline your search and zero in on the perfect present with ease? With our tailored filters, you can!
Whether you're looking for something whimsical or practical, our online platform means you have a wealth of choices right at your fingertips. Stick to a budget, explore categories, or hone in on trending items—our system is designed to help you go straight to what you're seeking. See the range of items available, make an informed choice, and ensure that the secret Santa gift you select is spot on.
Your ideal present is just a click away. Tailor your search with precision and discover the best that's available for your festive exchanges!
Diverse Product Range for Secret Santa: Discover Gifts for Everyone on Your List.
The time of year has come when the thrill of secret Santa exchanges become the talk of the town. Whether it's for family, friends, or colleagues, everyone looks forward to that delightful bit of surprise. With our diverse product range, you'll find everything you need to make this year's gift exchange memorable.
From the best small trinkets to more elaborate items, our selection ensures there's something for everyone, no matter their tastes or preferences. Are you shopping for that distant cousin or a close family member? Whether they're into quirky novelties or classic keepsakes, you'll know exactly where to find the perfect present.
Even on a tight budget? Our collection includes affordable choices, so no matter the price point, they're sure to be thrilled with what you've picked. After all, it's not about how much you spend, but the thought that counts. So, come explore our vast range, and let's make this year's secret Santa exchange the one everyone will remember!