---
Personalised Christmas gifts for couples
Discover the perfect personalised gifts for couples this festive season. Whether it's their first Christmas together or another delightful chapter in their story, a heartfelt gift like a frame to display the couple's favourite photo can share the love in a unique way. These frames, which not only look great but also offer a sentimental touch, won't break the bank, ensuring happiness for both giver and recipient.
Explore our selection of romantic gifts like personalised Christmas tree ornaments, personalised ice buckets, and elegant plaques that would look delightful in any home. Since many couples embark on the journey of cohabitation, presenting them with a gift tailored for their shared space is a testament to the thoughtful consideration behind your gesture.
Christmas gift ideas for couples
Whether you're congratulating a married duo on another year of shared bliss or simply seeking the ideal gift for a more casual pair, our range of Christmas gifts has you covered. Imagine a sweet jar adorned with the couple's names, adding a special touch to their movie nights. 
Don't let the festive offers pass you by! Dive into our abundant selection of handmade and personalised Christmas presents for couples online. And as you explore our selection, remember that each gift can be further personalised with a special message, ensuring that your present is treasured forever.
From newlyweds to those who've shared decades of memories, our curated collection guarantees you'll find something that suits every couple's taste. After all, at The Laser Boutique, we believe that Christmas is indeed the most wonderful time of the year, and what better way to celebrate than with a gift from the heart?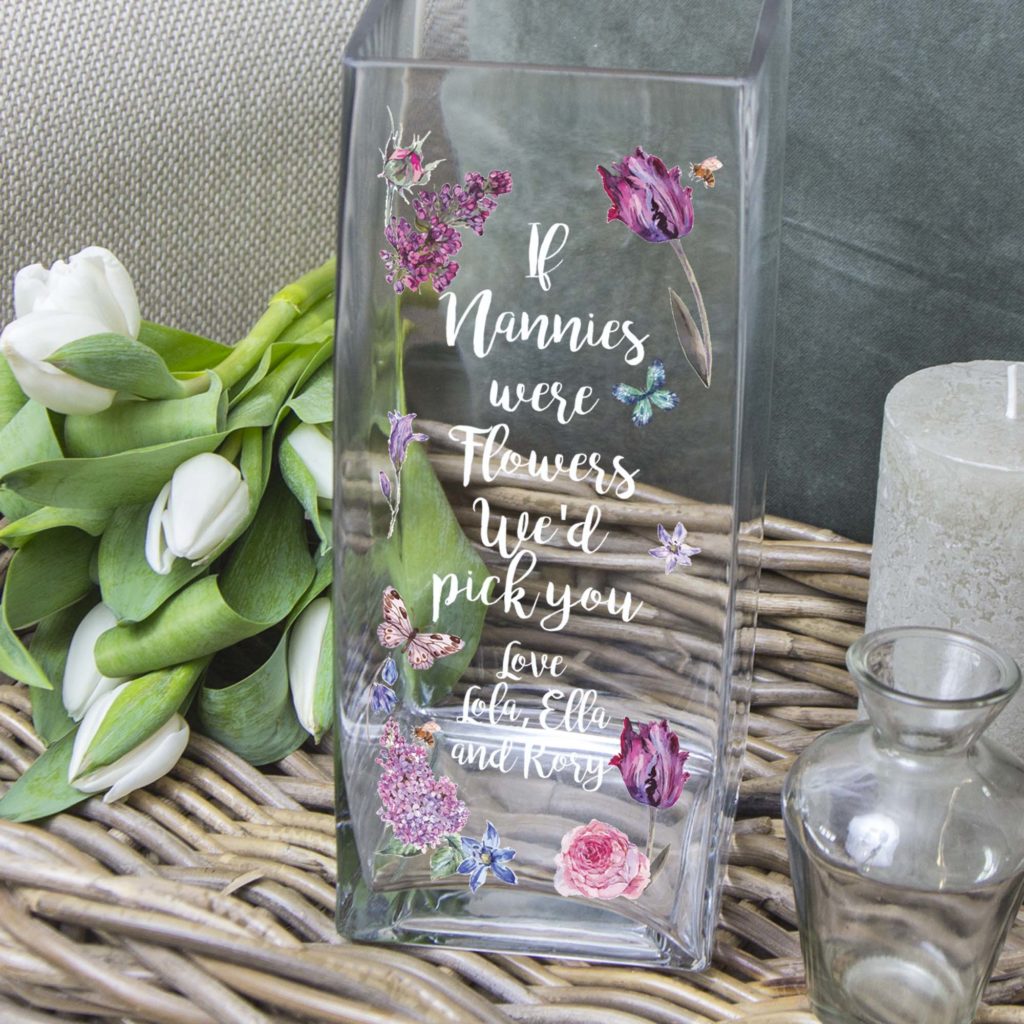 FAQ