Personalised Shape Sorter – 100% FSC® Certified
Slot the brightly coloured wooden shapes through the correct slot on the top of this Shape Sorter. Features a hole for easy access to the shapes. Helps to develop dexterity and co-ordination. Made from high quality, responsibly sourced materials. Conforms to current European safety standards. Consists of 9 play pieces.
This is a Perfect Gift for Birthday's, Christening's, Christmas, or a treat for that Special Little one.
We will Lovingly engrave the side of the activity centre with any message of your choice.
For our full range of sustainable toys please click HERE
Made from FSC® Certified materials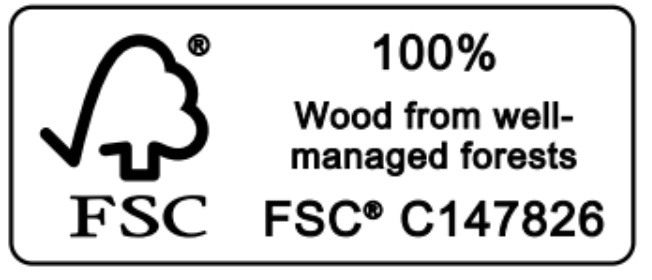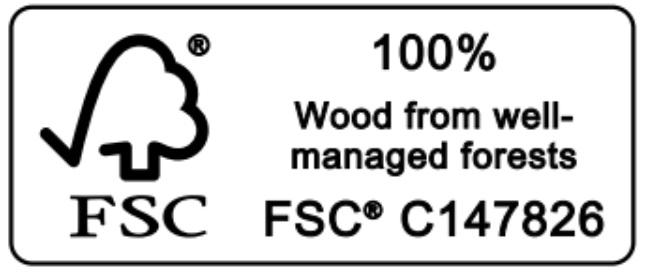 What is FSC? 
FSC® is a forest management organisation that focuses on sustainable, economically viable management. FSC® works closely with forest management teams to ensure the wood sourcing maintains the forest biodiversity and ecological processes. When you see the FSC® logo you can be sure that the highest level of protection for endangered species and natural forests has been achieved. All wood marked with the 'Tree Tick' has come from properly managed sites who avoid negative environmental impact and take care of the people and wildlife who call them home.