Why Personalised Gifts Are the Greatest Gifts Ever
Personalised gifts are the best gifts you can ever give, they show that you care and have put in the time and effort to find what your loved ones like. It is a gift that will be cherished for years to come and is perfect for any occasion.
When it comes to meaningful personalised gifts, the possibilities are endless. Some people go for a more traditional route and purchase engraved items. Others prefer to use a website like our personalised gift shop, The Laser Boutique, to add their message to our wide range of gifts.
Some of our most popular collections are personalised Christmas gifts, personalised valentines day gifts, mother's day gifts and father's day gifts.
How to Find the Perfect Gift for Any Occasion
We all have friends or loved ones for whom buying gifts seems an impossible task to achieve. What do you do?
Step 1: What Do They Like? What Hobbies Do They Have?
The first step is to consider what the person likes and what hobbies, passions and interests they have. Once you figure out what they like, finding a suitable gift for them will be easy peasy!
Some of our most popular personalised gifts for friends are: personalised flasks, personalised cufflinks and others from our big boy toys collection, whereas if you are looking for meaningful personalised gifts for mum, you might want to look at something like: personalised planters, vases etc.
Step 2: Chose the personalised Message
Now that you have gone through our wide choice of meaningful personalised gifts, it's time to decide what the personalised message will be.
This might go without saying, but no one likes a bland message like "Happy Birthday" or "congratulations"; make it unique, funny, and personalised, making them giggle whenever they see it.
Step 3: How Much Should You Spend?
Budget is a crucial factor when deciding what personalised gift to choose. Our prices start from as little as £6.99, and most of our gifts come with free shipping on standard delivery. Don't hesitate to reach out to us; our customer service team is available seven days a week to answer any questions you may have.
Personalise Your Gifts – We Make It Easy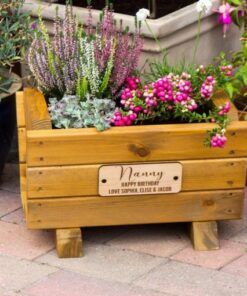 Father's Day Gift From Bump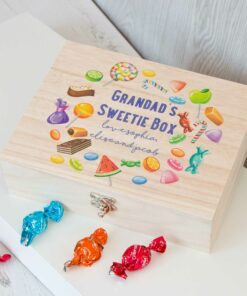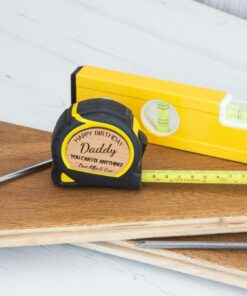 Father's Day Gift From Bump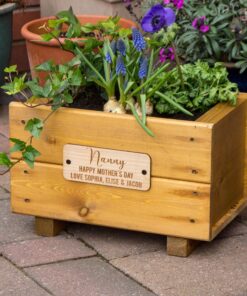 Father's Day Gift From Bump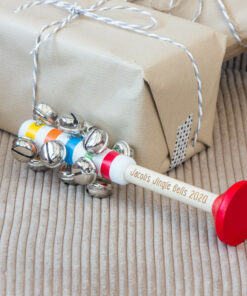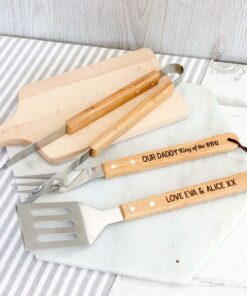 Father's Day Gift From Bump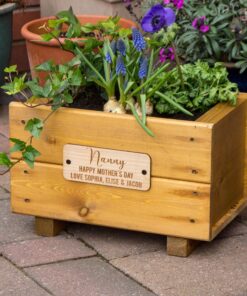 Father's Day Gift From Bump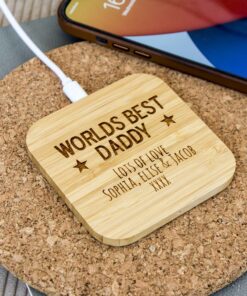 Father's Day Gift From Bump
We offer the best personalised gifts for everyone. We've got personalised gifts for him and her, including the whole family.
We make it easy to order and personalise the gift you choose. You start by filling in the fields on the product page.
The next steps are to double-check the spelling of the message, click the "Add to cart" button and proceed to enter your billing and shipping information.
Each type of product is unique, and processing times for the order might vary; whenever in doubt, contact us on the live chat.
The final step in the ordering process is to choose the shipping method you would like, enter your card details, and consider it done!
Conclusion: Why Personalising your Gift Makes it So Much More Special and Meaningful
In conclusion, personalising your gift makes it so much more special and meaningful. This is because it is a thoughtful gesture that shows you have put in the time and effort to get something for them.
Additionally, with all the technology available, you don't need to spend hours looking for the perfect gift. Instead, you can find something they will enjoy on our website in a matter of minutes & with free shipping on most of our personalised gift categories; what are you waiting for?