Posted: April 23rd 2015 | Posted in Uncategorized
Well hello and welcome, when we started last year we never thought we would come this far!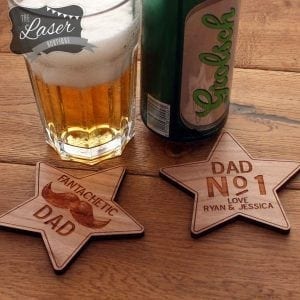 Thank you so much for all your kinds words and overall your support and orders. We have some great new items to come over the next month. With the run upto fathers day…. lots to come.
Don't forget to use our discount code launched on our Facebook page to get 10% off all of our order 🙂
Email us if you have problems : sales@the-laser-boutique.com
XX